Highlights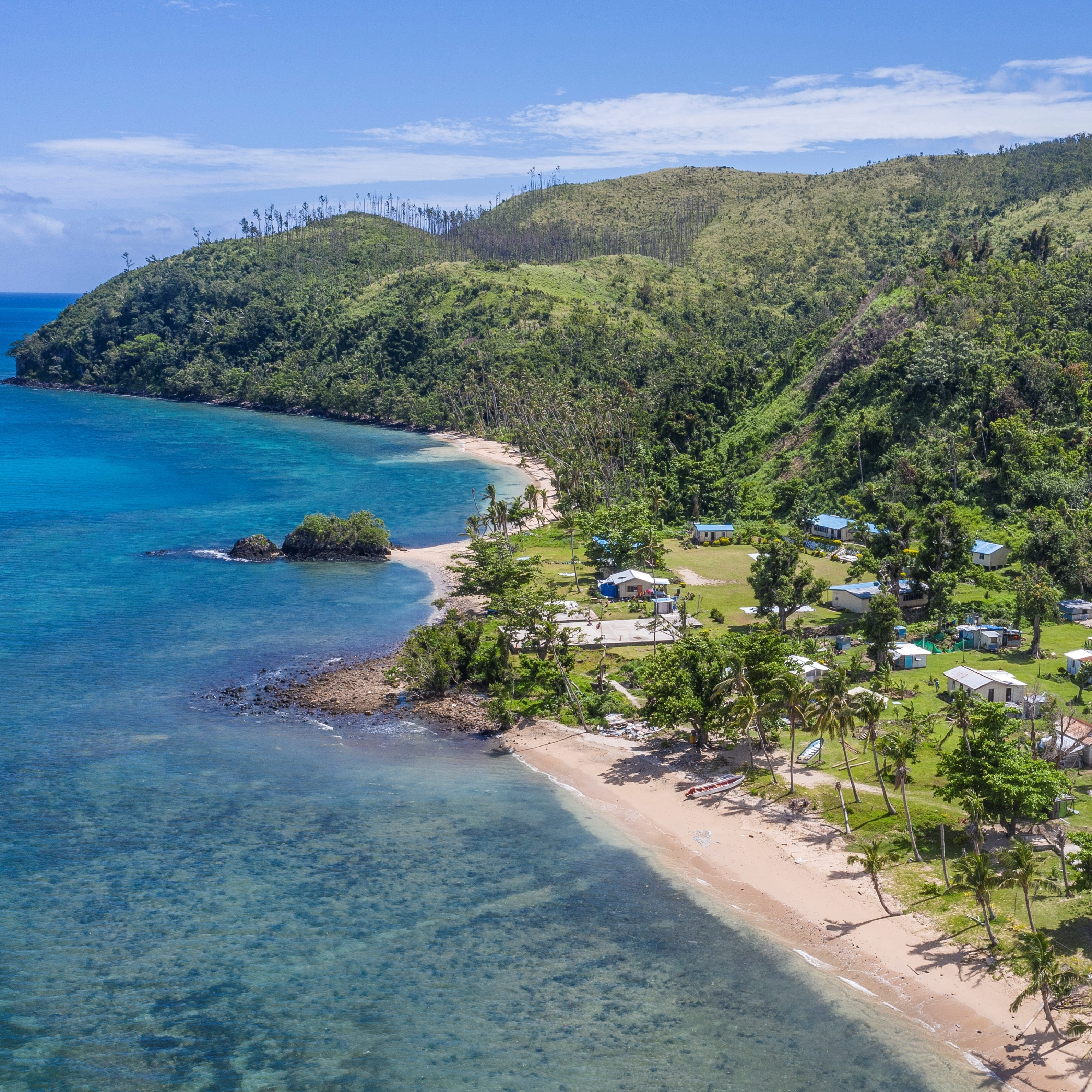 News
Significant progress is being made in the Pacific on gender-responsive disaster and climate resilience.
Read more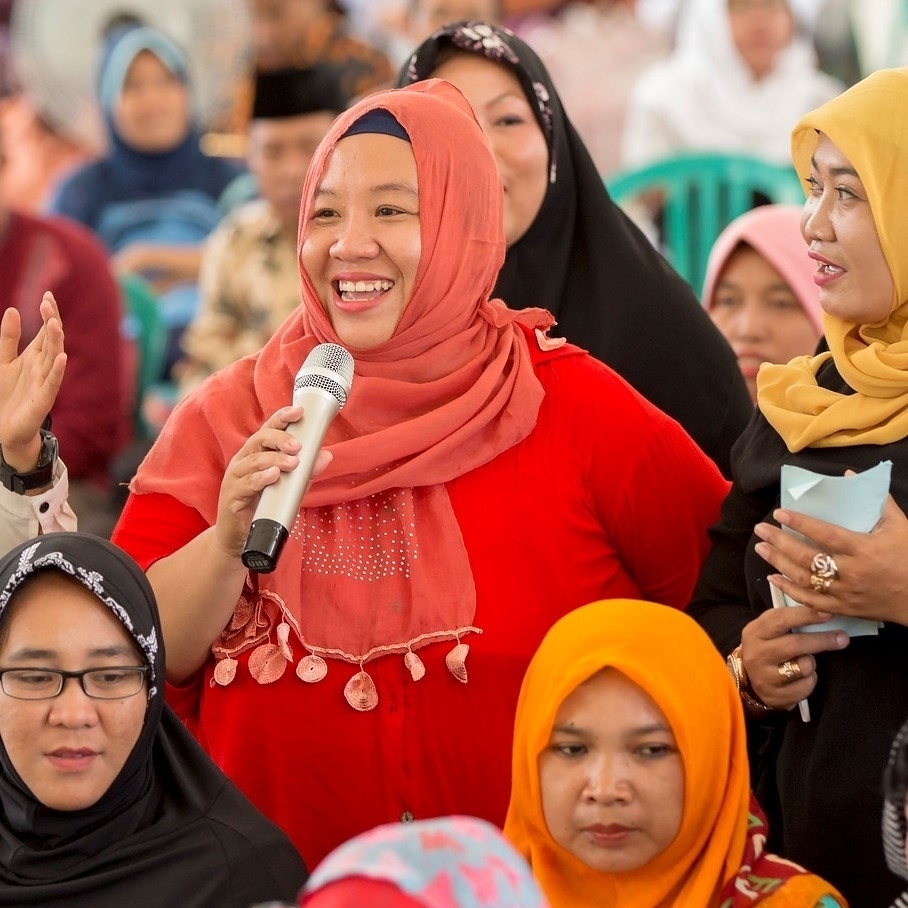 Tool
UN Women and the Humanitarian Advisory Group have developed a Toolkit for assessing women's leadership in disaster and climate resilience. Read more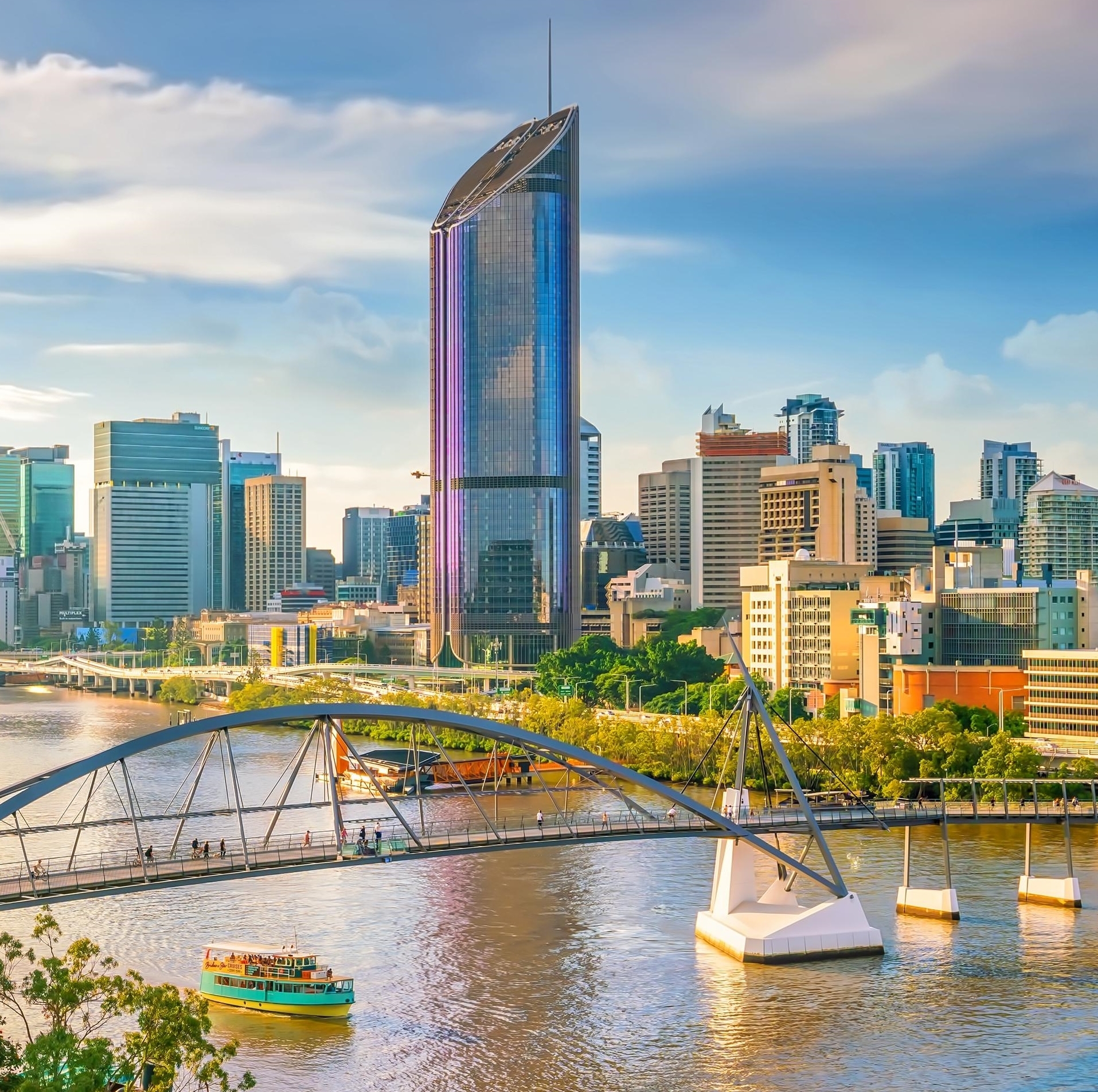 Event
Hosted by the Australian Government and convened by UNDRR, the 2022 Asia-Pacific Ministerial Conference on Disaster Risk Reduction (APMCDRR) will be held in Brisbane, Australia from 19 – 22 September. Read more
WRD Framework
The Women's Resilience to Disasters Framework provides the architecture for building women's disaster and climate resilience and for organising the WRD Knowledge Hub resources into topics.