International Day for Persons with Disabilities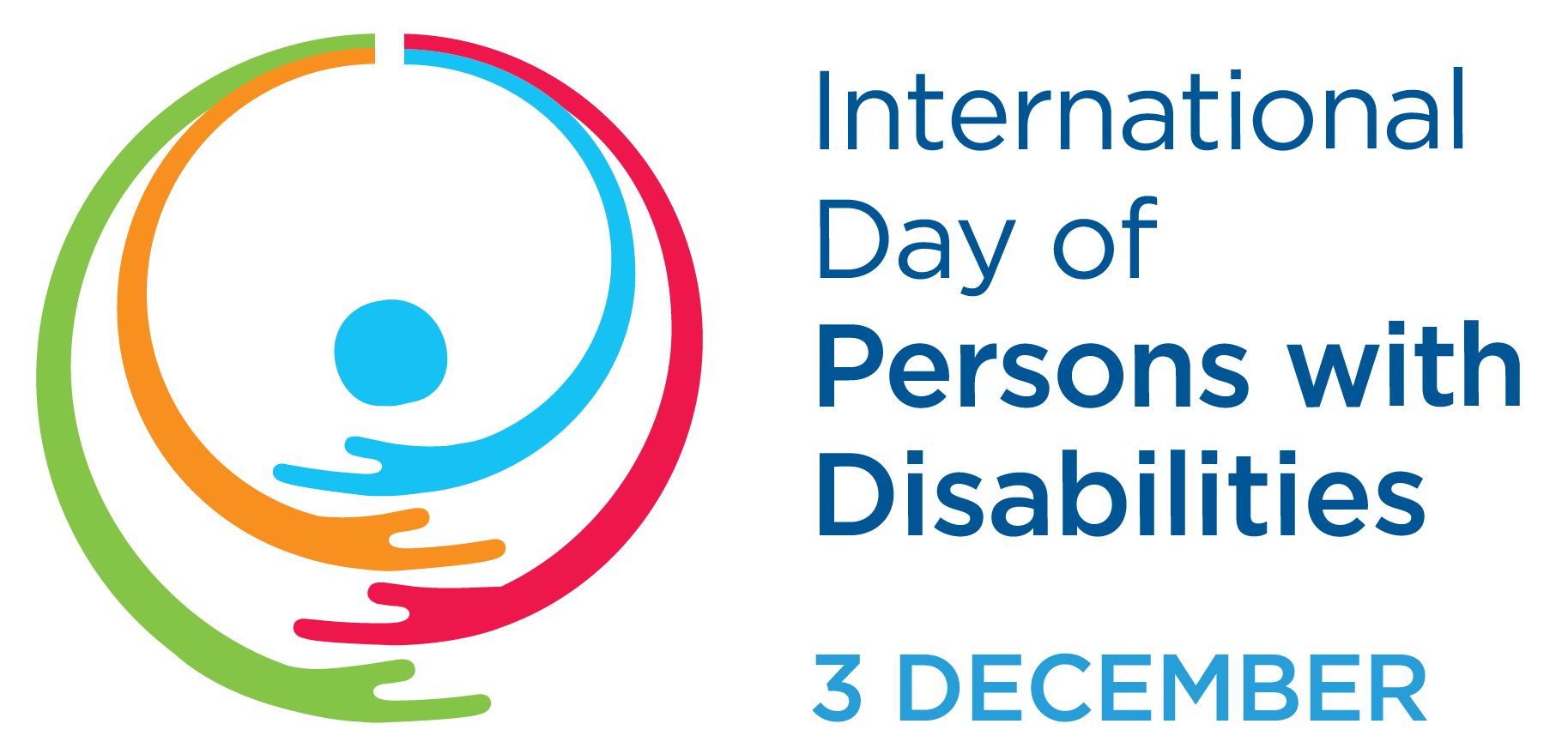 Disability inclusion is an essential condition to upholding human rights, sustainable development, and peace and security. It is also central to the promise of the 2030 Agenda for Sustainable Development to leave no one behind. The commitment to realising the rights of persons with disabilities is not only a matter of justice; it is an investment in a common future.
The global crisis of COVID-19 is deepening pre-existing inequalities, exposing the extent of exclusion and highlighting that work on disability inclusion is imperative. People with disabilities—one billion people— are one of the most excluded groups in our society and are among the hardest hit in this crisis in terms of fatalities. Intersectional approaches to building resilience ensure that decision making and practice are response to the needs of women and girls living with disabilities.