Donors
The Australian government has funded development of the WRD Knowledge Hub, and together with other donors, is providing support for the development of new knowledge products and tools to increase women's leadership and gender-responsiveness in disaster and climate risk reduction, and resilience.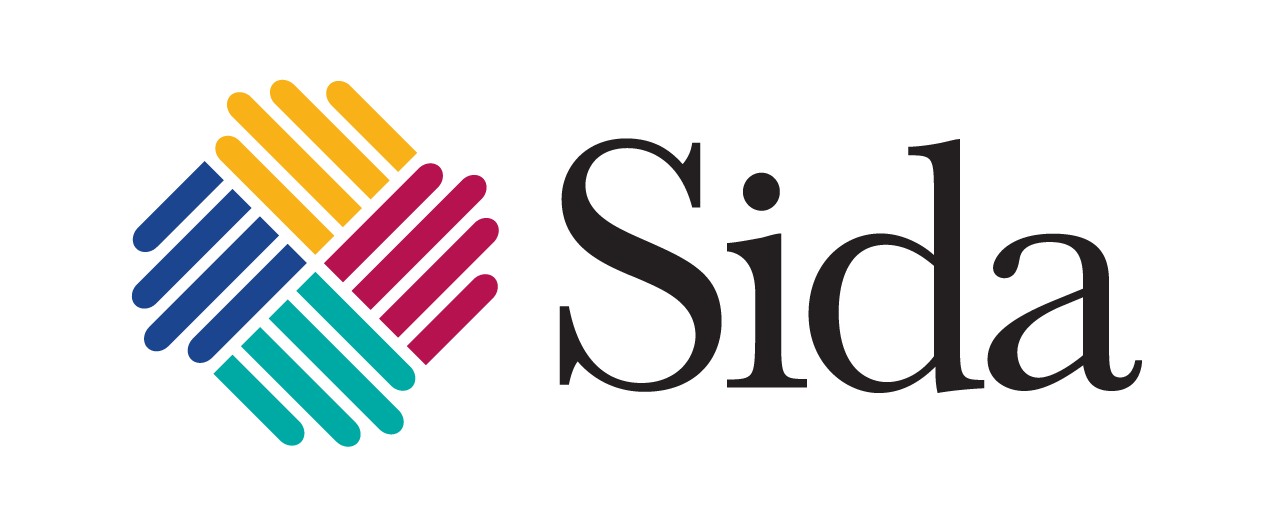 Sida – the Swedish International Development Cooperation Agency – is a government agency. SIDA's mission is part of the national policy for global development and SIDA strives to reduce world poverty. Sida's activities are funded through Swedish tax revenue. SIDA strives to reduce world poverty by allocating resources and knowledge with the goal of making a difference for people in Africa, Asia, Europe and Latin America. To achieve this, SIDA collaborates with actors from civil society and universities as well as the public and private sector.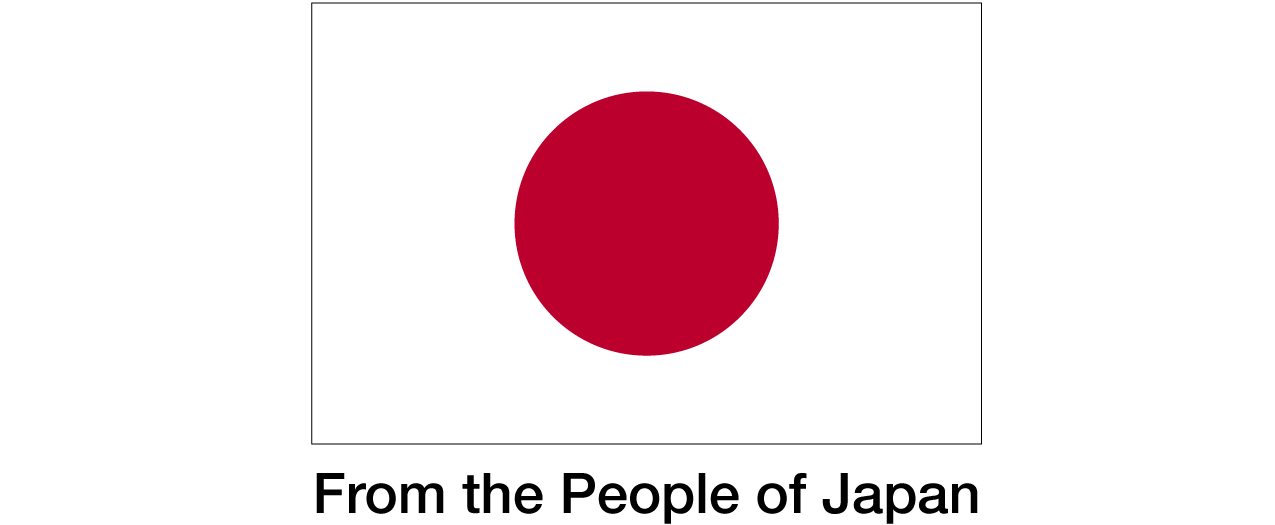 The Government of Japan has generously contributed to the sister Women's Resilience to Disasters Programme 'Strengthening Resilience of Women and Girls in the Lake Chad Region,'  which has contributed knowledge and learning to the WRD Knowledge Hub. The programme responds to the urgent and protracted needs of women and girls facing crises and disasters in the Lake Chad Basin.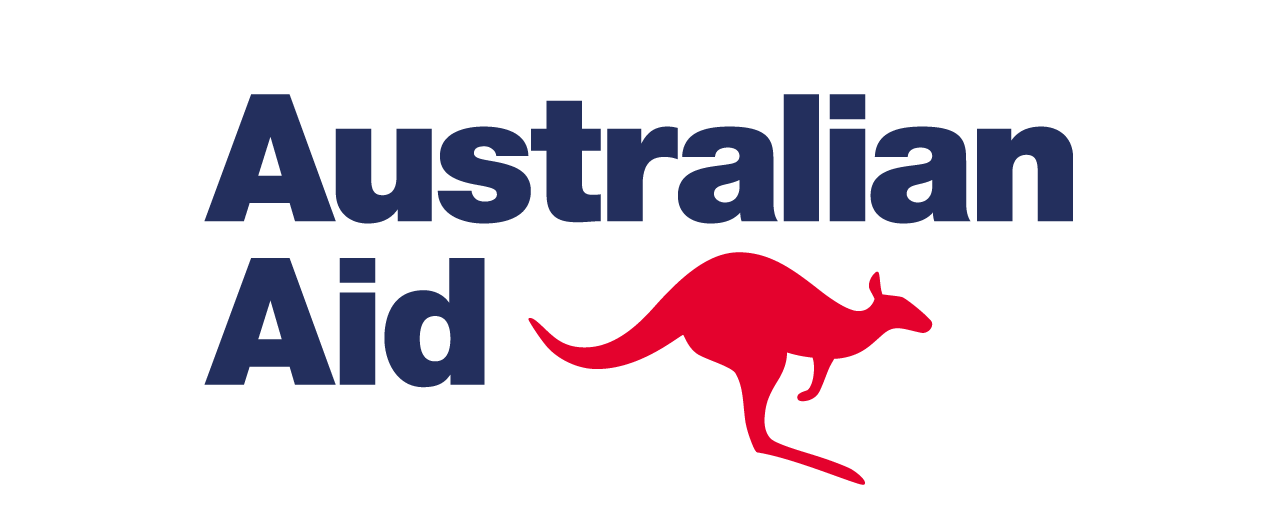 The Australian Development Program integrates disaster risk reduction and climate change adaptation throughout its policies and programmes. Australia supports partner countries in the Indo-Pacific region to harness the leadership, energy and innovations of diverse groups as essential players in achieving resilient societies. Australia funds the Women's Resilience to Disasters Programme in the Pacific region and is the primary donor for the global WRD Knowledge Hub.