Find out about upcoming and past gender and resilience events as well as relevant international days. To share information on an upcoming event, please contact us.
International Days
13 October 2022
The International Day for Disaster Risk Reduction is an opportunity to acknowledge the progress being made toward reducing disaster risk and losses in lives, livelihoods and health.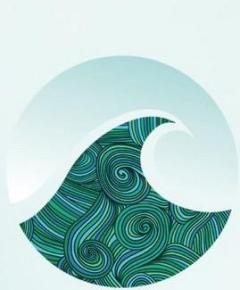 5 November 2022
UN Women's focus is to ensure that early warning and preparedness systems are gender-responsive.
3 December 2022
Disability inclusion is an essential condition to upholding human rights, sustainable development, and peace and security.