Coordination mechanisms, networks & partnerships
Gender-responsive coordination mechanisms, networks & partnerships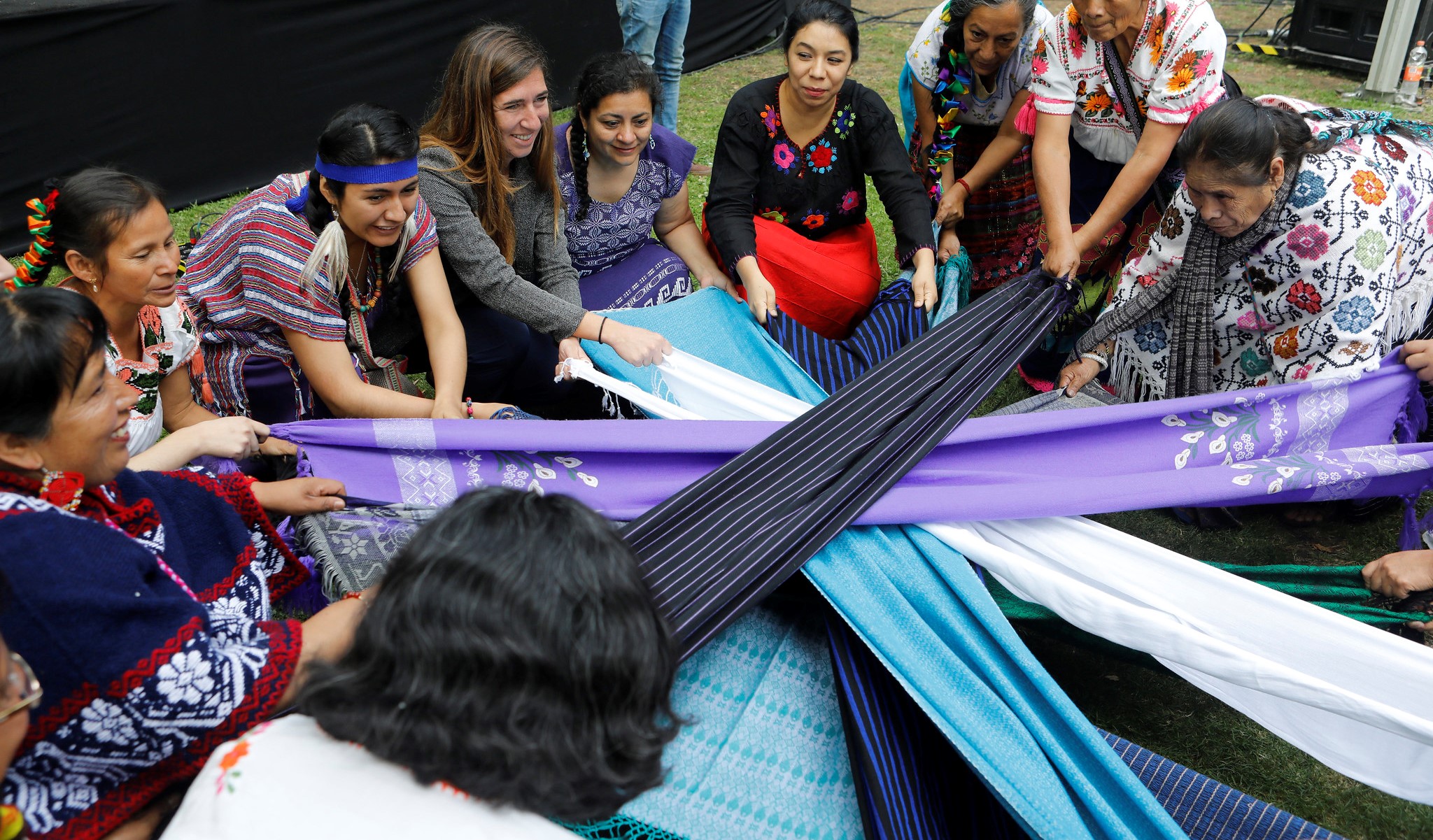 Cooperation and collaboration between all actors involved in resilience building is critical for mainstreaming gender equality and social inclusion in disaster risk reduction and resilience interventions. Civil Society Organisations (CSOs) including faith-based organisations are key actors not only for bolstering the capacity of decision-makers in mainstreaming gender equality and social inclusion, but also in advocacy efforts to challenge social norms that inhibit progress towards gender-responsive and inclusive disaster risk reduction. 

Coordination across the variety of actors, from government agencies, through the private sector, to local CSOs and grass roots organisations, is one of the main challenges to inclusive disaster risk reduction. Whilst centralising coordination and establishing partnership across key stakeholders (for example women's organisations and private sector organisations) will be key to ensuring more efficient inclusive disaster risk reduction and resilience, localisation will also be critical to ensure policies and programmes are relevant to local contexts and address the needs of all. 
 
In order to institutionalise women's leadership in climate change adaptation, disaster risk reduction, preparedness response, and recovery, it is also critical to create enabling institutional conditions and clear roles and responsibilities for inclusive approaches in disaster risk reduction governance.  Support for women's organisations to participate and lead in key coordination mechanisms (e.g. disaster risk reduction platforms, response clusters) is critical. 
 
To find out more on gender-responsive coordination mechanisms, networks, and partnerships have a look at our key tools, publications, case studies, and WRD expert insights.