World Tsunami Awareness Day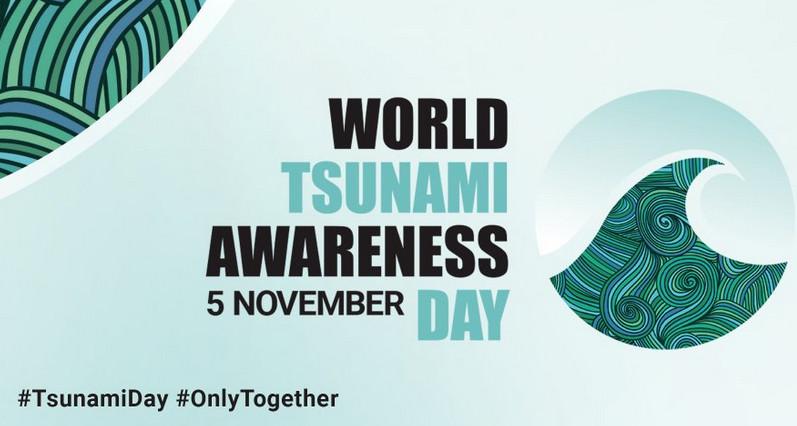 Tsunami Awareness Day was initiated by Japan, which due to its repeated, experience has over the years built up major expertise in areas such as tsunami early warning, public action and building back better after a disaster to reduce future impacts.
Gender-responsive early warning and preparedness are central to building Women's resilience to disasters. This year, multiple events took place to mark the day.
Tsunami-ready communities
In 2009 a devastating tsunami destroyed 20 villages in Samoa and 187 people lost their lives. Today Tsunami Ready plans have been mainstreamed into the disaster management plans for over 380 schools, including regular drills and education programs for students.