Engage
The WRD community brings together disaster risk reduction, climate change adaptation, risk informed development, and gender equality and social inclusion practitioners to build women's resilience to disasters worldwide.
WRD Communities
The WRD community is a network of practitioners and stakeholders exchanging knowledge and tools on women's resilience to disasters through blogs, webinars, guidance, and training supported by a community of experts. By joining the Women's Resilience to Disasters community of practice, you will receive regular updates on gender-responsive disaster risk reduction and resilience, including upcoming events, the latest publications and news, and good practices from the field.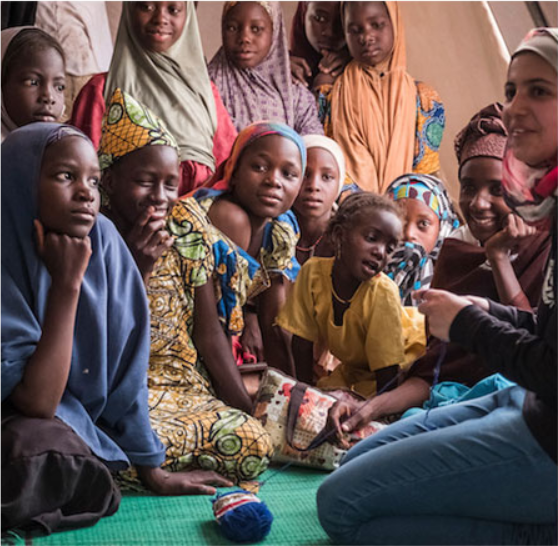 Upcoming Event
Disability inclusion is an essential condition to upholding human rights, sustainable development, and peace and security.