The WRD programme has been given the green light in Kiribati with its official launch on the 10th of June 2022.
The Kiribati WRD programme was developed following extensive consultations and has been designed locally to meet the needs of i-Kiribati women and girls in reducing the risk of disasters, climate change impacts, and the COVID-19 pandemic.
The programme will focus on building gender-responsive disaster risk reduction and resilience while supporting targeted action to build the resilience of women and girls including through inclusive early warning systems and women's resilient livelihoods and businesses.
It will also provide avenues for women and girls' voices to be recognised and included in all levels of disaster prevention, mitigation, preparedness, and recovery leadership, and in addressing the impacts of climate change and threats such as COVID-19.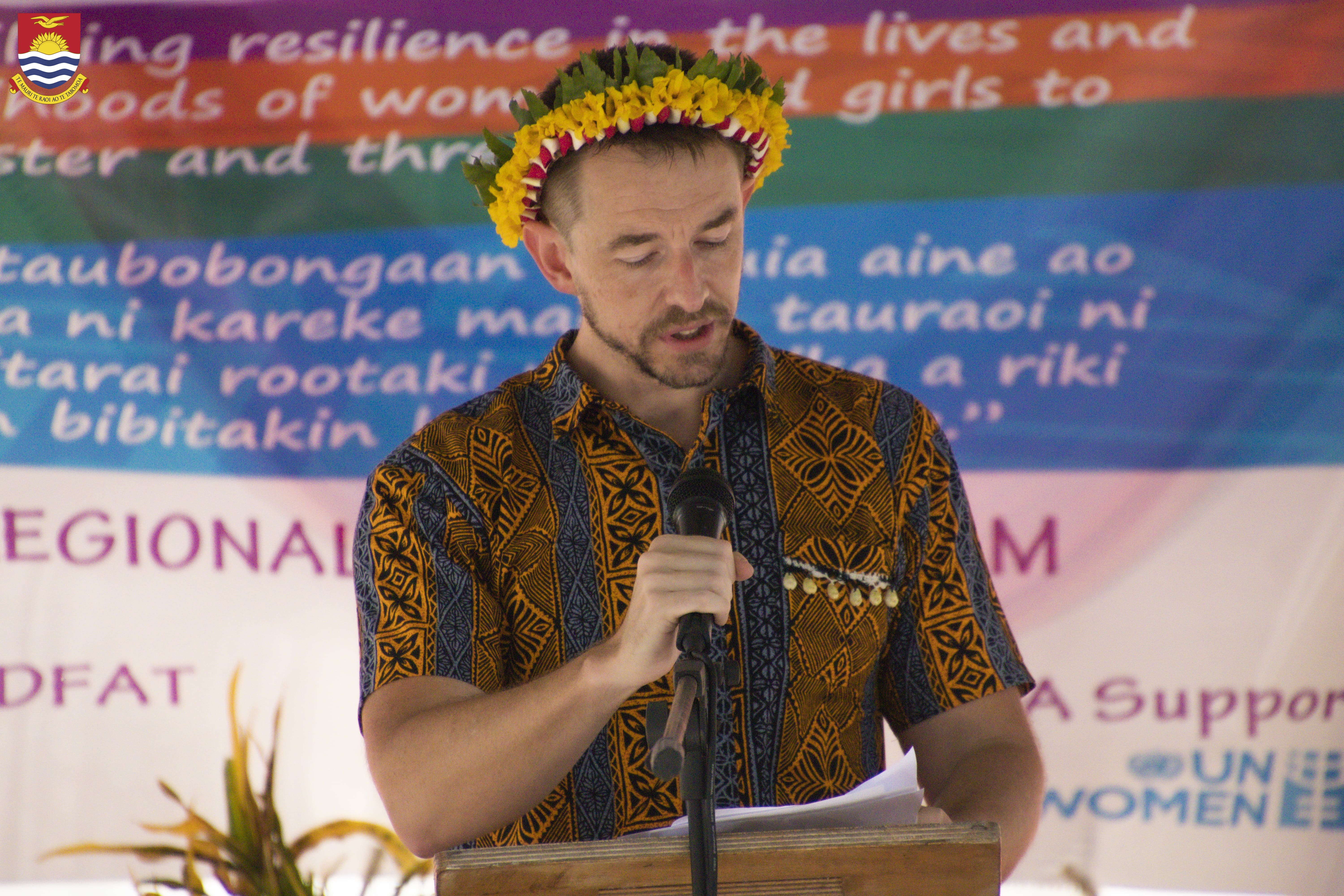 The launch was attended by partners of the WRD programme from civil society, The National Disaster Management Office, the Ministry of Women, Youth, Sport and Social Affairs along with the President of Kiribati, H.E Taneti Maamau and First Lady, Madam Teiraeng Maamau, and the Australian High Commissioner to Kiribati, H.E David Yardley.