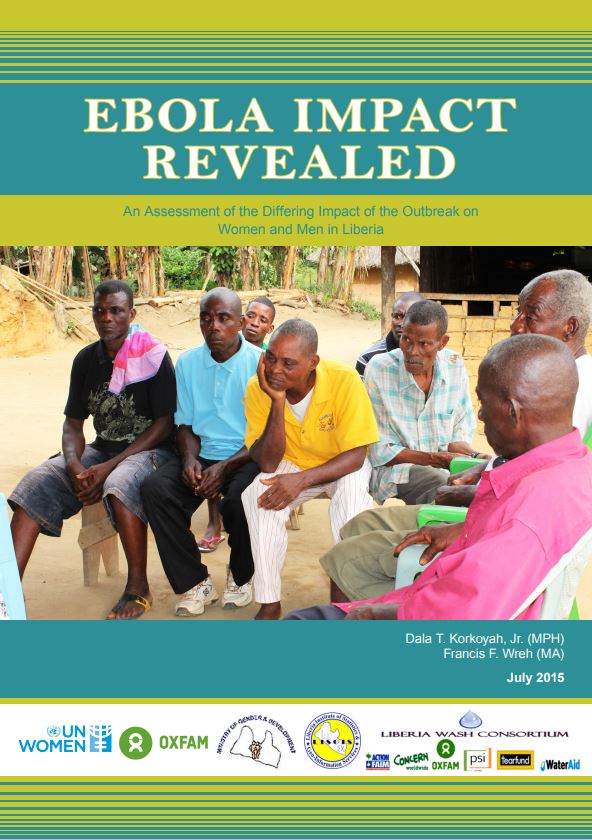 Ebola impact revealed: an assessment of the differing impact of the outbreak on women and men in Liberia
Organisation:
UN Women
Oxfam International Secretariat
This document is a gender assessment report of the differing impacts of the Ebola outbreak in Liberia. This uses a mixed approach of quantitative and qualitative techniques to assess the differential impact. This method could be used as an example of how to assess differential impacts.